Why YourCX?
It's hard to imagine running an online business today without using Google Analytics or popular alternatives to analyze online traffic. There are many tools for collecting reviews and comments, but few are designed for advanced experience analytics and combining data from other sources. We are developing YourCX with the idea in mind that simple analytics that does not take into account the right context is navigating in the dark basement. We smell an irritating odor, but we don't know its source. We hear strange noises, but the echoes bouncing off the walls make it impossible to locate where they are coming from. At YourCX, we turn on the light, carefully analyze all the events and clarify our doubts.
How do we do it?
YourCX's Customer Experience research draws inspiration from multiple solutions, offering a complementary research platform where web analytics (path analysis, conversion funnels, traffic sources, technical data, etc.) are combined with full quantitative (internal and market benchmarks, universal metrics) and qualitative (feedback, suggestions, comments, problems) context. By diversifying data sources, we take information about your customers and integrate with the tools your company uses.
How do we reach customers?
Advanced behavioral targeting allows us to capture emotions and experiences at various points of contact with the brand, and modern approaches to data analysis capture them at the individual and collective level. Cohort analysis and tools for tracking customer paths and changing behavior allow us to analyze changes in inch realizations and conversions over time, making it possible to measure the impact of specific experiences and issues on actual behavior. By executing research at various brand touchpoints - online, mobile, offline, email, SMS - we complementarily measure Customer Experience throughout the consumer's buying journey.
We support you at every stage
YourCX offers service support at all stages of Customer Experience research and optimization projects, including training workshops, regular reporting, and planning effective consumer experience research strategies. Check our references.
Why exactly YourCX?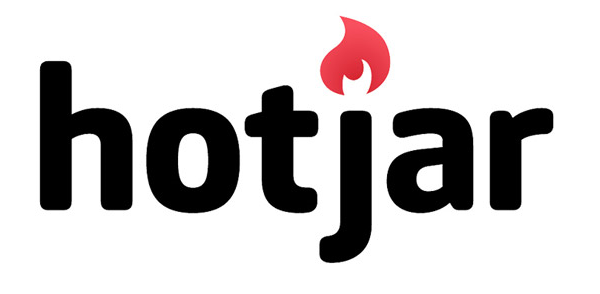 Hotjar is one of the most popular tools for studying the broader UX of websites, which today is most often used to create recordings of clicks and mouse movements. To a limited extent, it also enables the collection of user feedback. Check out what you gain by choosing YourCX!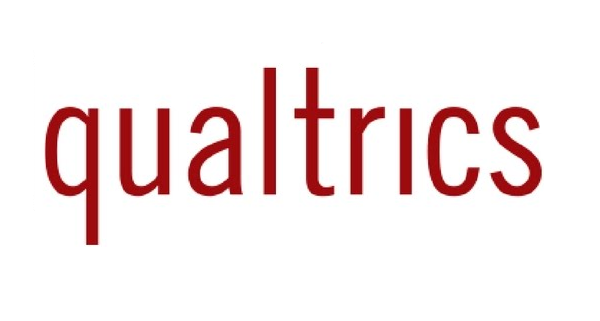 Qualtrics offers advanced tools for conducting opinion and experience research, organizes numerous conferences to promote the customer-centric approach, and sets international trends in Customer Experience research. See what makes us stand out!
If you want to know more about experience research - visit our Knowledge section, where we write about the strategic goals of conducting CX research, among other things.