Management
How YourCX tools support
the work of managers and
the company's board of directors?
Optimization of the brand's NPS
Customer loyalty is one of the key indicators influencing the company's growth. Customer Experience surveys with a sharp measurement of loyalty in the form of Net Promoter Score (NPS) allow you to keep track of customer sentiments, learn about the causes of evaluations and make the right decisions to improve loyalty. Weighted NPS indicator enables constant monitoring of brand condition with segmentation by key business groups.
If you want to know more about Net Promoter Score, please visit this page.
Studies on the impact of experience on finance
Loyalty, retention, and willingness to recommend a company are sensitive to numerous factors, therefore their optimization should take into account the emotional context of any contacts with the brand. YourCX research allows you to monitor a customer's purchasing path through online, offline and mobile channels, as well as to measure the impact of specific experiences on finances. We also monitor user activities by collecting data on conversion postponed by months into the future.
Click here to learn more about how CX research can be used to optimize your business.
Convenient results reporting 
Swobodny przepływ informacji dotyczących doświadczeń Klientów jest podstawą w procesie wdrożenia efektywnej strategii customer-centric w organizacji. W realizację większych projektów badawczych zaangażowanych jest szereg różnych działów, w związku z czym przygotowaliśmy zestaw rozwiązań ułatwiających przygotowywanie podsumowań ich efektów pracy w formie czytelnych dashboardów i raportów zarządczych.
Here you can find examples of data reporting solutions.
Guaranteed data security
At YourCX we take great care of the sensitive data of our partners. We approach each project individually, ensuring that all legal and technical requirements related to privacy and security are met. We develop our tool completely independently, thanks to which we have full control over it. The platform code is placed on secure servers, to which no one unauthorized has access. We also enable the full installation of the platform on the Client's servers.
See how we care about the security of your data.
Solutions for every industry
Whether you work in e-commerce, dating service or travel agency, Customer Experience research will help you build lasting relationships with your customers. Thanks to the acquired data, you will identify problems and verify the effectiveness of actions aimed at experience optimization. YourCX solutions will work well in any industry. We already operate in the telecommunications and banking sectors, e-commerce services and cinema networks, optimizing experiences in online and traditional channels.
See how YourCX research works in your market sector.
Our Clients praise our professionalism and flexible approach in the implementation of CX research projects. Choose the service package that suits your needs and see for yourself!
Do you want to know more?
On our website, you will find a wide range of information on experience research and Customer Experience analytics. We also invite you to visit our blog, where you will find news from the world of CX research, news about YourCX platform, as well as articles on brand contact points that are worth exploring, and more information about path analytics and conversions.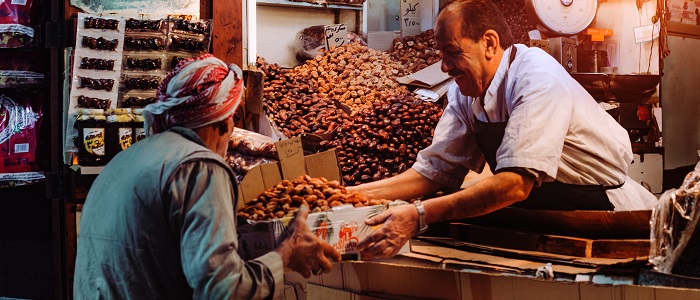 Consumer demands are increasing and habits are changing dynamically. The willingness to recommend online shops in Poland has been falling sharply from year to year. Why? What is the purpose of Customer Experience research?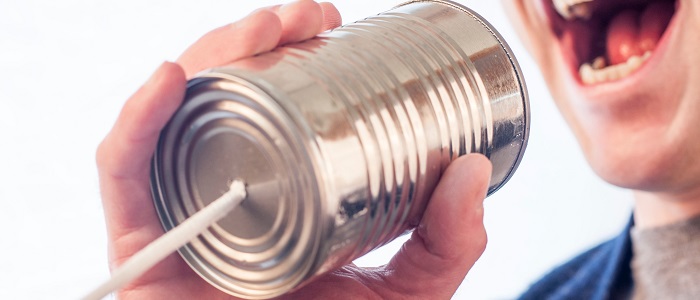 How does the customer support the development of the company? To what extent do consumer experiences translate into financial success of the project? We present the benefits, areas, and context in Customer Experience research.
Learn how Customer Experience research helps your company grow!

Due to the widespread use of the Net Promoter Score around the world, many myths and misunderstandings have arisen. Undoubtedly, the greatest benefits can only be achieved through thoughtful segmentation of data.
Find out everything you've always wanted to know about the NPS indicator!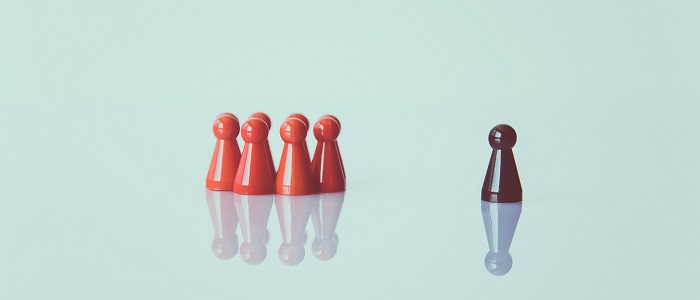 When conducting research on experience, one should not forget about the statistics and significance of data behind the analyses. 100? 300? 5000? When is a sample considered "reliable"? How to avoid statistical mistakes?