Content activities
How YourCX tools support
optimization of product descriptions
and information sections?
Optimization of product descriptions
You can use YourCX tools in operational work to maintain high-quality product descriptions, as well as to optimize information and support sections. In terms of these actions, we have prepared advanced mechanisms for data collection and analysis, thanks to which you will relate the users' experiences to their behavior in the future and optimize their shopping path in such a way that they have no doubts about what they are buying. Moreover, thanks to context data and automatic screenshots, the analyst will be able to check whether the negative experiences result from actual deficiencies in the content of the product's website, or maybe technical errors or incomplete loading of the website by the Customer's browser.
Learn more about how to improve the quality of descriptions.
Improvement of the conversion rate
Contextual information about your users will allow you to relate their experiences to a broader context. These include data on which devices they use, the subpages they visit, the traffic sources they come from, their behavior during the visit and in the months ahead. This will provide you with hard data you can use to compare the conversion rate of people with description problems to those who do not raise such doubts or encounter other difficulties. You will also check the behavior of these groups in the future to learn what percentage returns and what percentage buys in the following weeks and months.
Click here to learn more about optimizing conversion rates.
Notification of problems 
Efficient information flow is the basis for an effective customer-centric strategy. The team responsible for descriptions on the e-commerce platform can receive notifications concerning negative experiences of users with a set of contextual data about the particular problems. Reports can be narrowed down to those that contain an open answer and/or a screenshot.
You can find examples of data reporting solutions on this page.
Solutions for every industry
Whether you are working on content optimization in e-commerce, banking or telecommunication services, Customer Experience research will help you build lasting customer relationships. Thanks to the obtained data, you will identify problems with unclear or insufficient descriptions and verify the effectiveness of optimization actions. YourCX solutions will prove themselves in any industry.
See how YourCX research works in your market sector.
Our Clients praise our professionalism and flexible approach in the implementation of CX research projects. Choose the service package that suits your needs and see for yourself!
Do you want to know more?
On our website, you will find a wide range of information on experience research and Customer Experience analytics. We also invite you to visit our blog, where you will find news from the world of CX research, news about YourCX platform, as well as articles on brand contact points that are worth exploring, and more information about path analytics and conversions.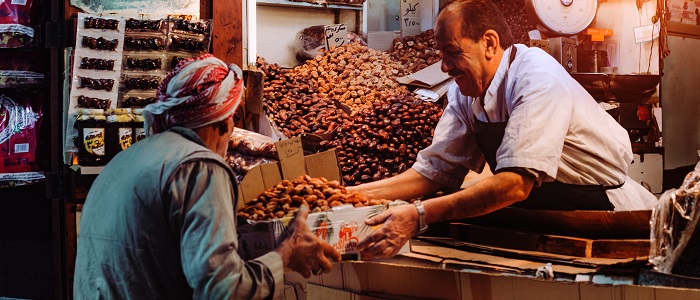 Consumer demands are increasing and habits are changing dynamically. The willingness to recommend online shops in Poland has been falling sharply from year to year. Why? What is the purpose of Customer Experience research?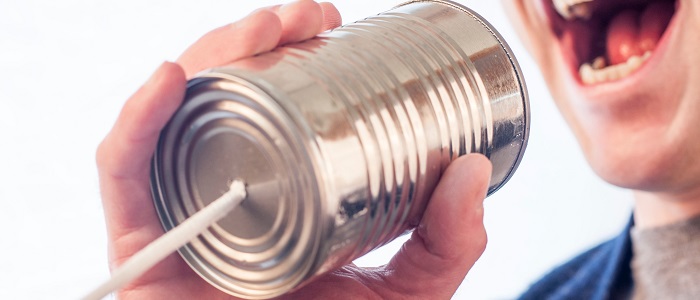 How does the customer support the development of the company? To what extent do consumer experiences translate into financial success of the project? We present the benefits, areas, and context in Customer Experience research.
Learn how Customer Experience research helps your company grow!

Due to the widespread use of the Net Promoter Score around the world, many myths and misunderstandings have arisen. Undoubtedly, the greatest benefits can only be achieved through thoughtful segmentation of data.
Find out everything you've always wanted to know about the NPS indicator!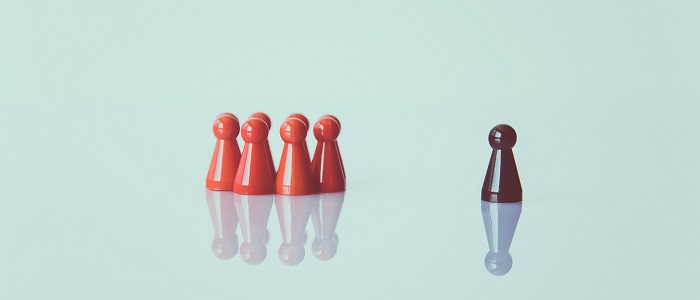 When conducting research on experience, one should not forget about the statistics and significance of data behind the analyses. 100? 300? 5000? When is a sample considered "reliable"? How to avoid statistical mistakes?