IT department
How YourCX tools support
the work of the developers?
Identification of technical errors
You can use YourCX tools in ongoing work on technical improvements to websites and mobile applications, including e-commerce sales processes, registration and logging in, subscribing to a newsletter or browsing and searching for products. By investigating the reasons for abandoning the shopping cart, you will also learn why users do not complete purchases and assess which of the problems make it difficult for your customers to achieve their goals.
Learn more about our system's ability to identify and report bugs.
Useful contextual data 
YourCX research automatically retrieves a number of contextual data to help researchers find significant correlations and sources of problems. This includes all data about the user's device and browser, visit history, pathways and traffic sources that can be used to recreate error-prone scenarios. In addition, each filling can be combined with the saved source of the page and the automatically created screenshot.
Contact us to use the combined data to analyze the behavior of your users.
Optimization of sales processes
The conversion rate is sensitive to a number of factors, including technical problems, and its optimization should, therefore, take into account the emotional context of the visit. YourCX research allows you to monitor the Customer's purchase path from the home page and landing pages, through the search and purchase process, to the satisfaction monitoring after the delivery of the product. Integration with CRM systems allows discovering the reasons behind lower conversion among specific groups of users.
Click here to learn more about optimizing conversion rates.
Research on mobile websites and apps
Customer Experience surveys will help you identify problems in your mobile channel. YourCX questionnaires are fully responsive, and the content of the survey may correspond to those that run on traditional devices, so you can easily compare experiences through desktop/mobile segmentation. YourCX research can also be conducted within mobile applications.
You can find more information about mobile research in this publication.
Practical reporting of results 
Alerts sent after an event or in regular time intervals are useful in support of current work on the optimization of e-commerce processes. The e-mail contains basic information about the reported problem and a link to the panel, which contains a full set of data about the event. Reports can be narrowed down to specific scenarios, so they can be directed directly to the appropriate person responsible for a specific point of contact, such as the online purchasing process or the contact with customer service.
You can find examples of data reporting solutions on this page.
Our Clients praise our professionalism and flexible approach in the implementation of CX research projects. Choose the service package that suits your needs and see for yourself!
Do you want to know more?
On our website, you will find a wide range of information on experience research and Customer Experience analytics. We also invite you to visit our blog, where you will find news from the world of CX research, news about YourCX platform, as well as articles on brand contact points that are worth exploring, and more information about path analytics and conversions.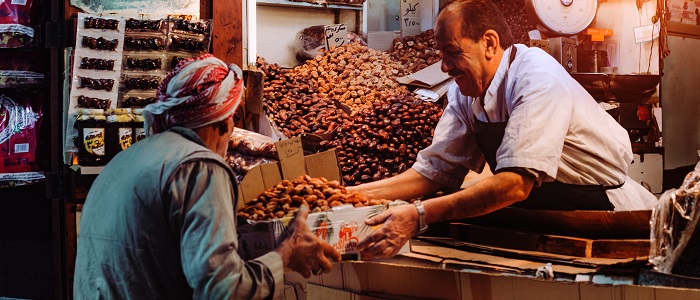 Consumer demands are increasing and habits are changing dynamically. The willingness to recommend online shops in Poland has been falling sharply from year to year. Why? What is the purpose of Customer Experience research?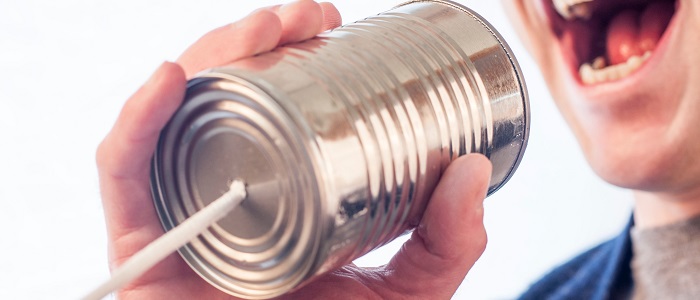 How does the customer support the development of the company? To what extent do consumer experiences translate into financial success of the project? We present the benefits, areas, and context in Customer Experience research.
Learn how Customer Experience research helps your company grow!

Due to the widespread use of the Net Promoter Score around the world, many myths and misunderstandings have arisen. Undoubtedly, the greatest benefits can only be achieved through thoughtful segmentation of data.
Find out everything you've always wanted to know about the NPS indicator!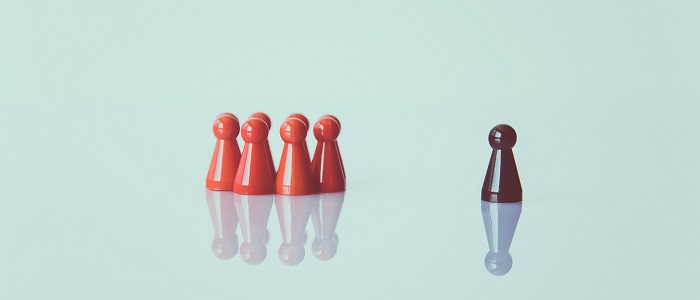 When conducting research on experience, one should not forget about the statistics and significance of data behind the analyses. 100? 300? 5000? When is a sample considered "reliable"? How to avoid statistical mistakes?