YourCX for retail
How do YourCX tools support
regional directors and
store managers?
Modern research in traditional sales channels
YourCX research solutions have also been designed to meet the needs of multi-channel retailers. The research in the traditional channel focuses on the assessment of specific points of sale, quality of service, availability of products, or monitoring of changes in consumer behavior, including ROPO effect (Research Online, Purchase Offline) and general brand perception.
Learn more about Customer Experience research in the traditional channel.
Diversification of data sources 
One of the techniques is geolocation (geo-fencing). We reach the customer when he visits a traditional shop and uses a mobile phone to search for product information or compare prices. Another method is the integration of a survey with a mobile application, where clients who recently visited your store will evaluate their experiences after being invited via push notification.
Check out how you can use the online channel to capture experiences at traditional points.
Optimization of the Net Promoter Score
Customer loyalty is one of the key indicators influencing the company's development. Properly designed Customer Experience surveys using a sharp measurement of loyalty in the form of Net Promoter Score (NPS) allow you to keep track of customer sentiments, learn about the causes of evaluations and make the right decisions to improve loyalty. Segmentation of data by specific stores and regions enables full monitoring of the quality of CX.
If you want to know more about Net Promoter Score, please visit this page.
Convenient reporting of results 
The free flow of information on customer experiences is the basis for an effective customer-centric strategy. Therefore, we propose a number of solutions to facilitate the circulation of information and data reporting process, including convenient dashboards prepared for the regional directors and e-mail notification system for store managers and employees.
You can find examples of data reporting solutions on this page.
Solutions for every industry
In the context of the ROPO effect and Consumer Journey, it is difficult to define universal rules of conduct. Much depends on the specificity of the industry and its competition. Regular measurement of experiences, emotions, and behaviors are, therefore, the key to estimating RoI. YourCX solutions will work well in any industry, including in the context of research in traditional stores and customer service points.
See how YourCX research works in your market sector.
Our Clients praise our professionalism and flexible approach in the implementation of CX research projects. Choose the service package that suits your needs and see for yourself!
Do you want to know more?
On our website, you will find a wide range of information on experience research and Customer Experience analytics. We also invite you to visit our blog, where you will find news from the world of CX research, news about YourCX platform, as well as articles on brand contact points that are worth exploring, and more information about path analytics and conversions.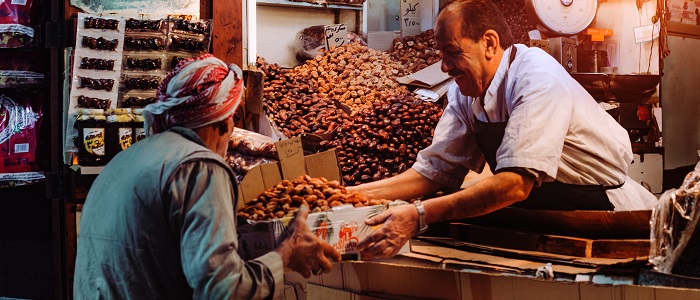 Consumer demands are increasing and habits are changing dynamically. The willingness to recommend online shops in Poland has been falling sharply from year to year. Why? What is the purpose of Customer Experience research?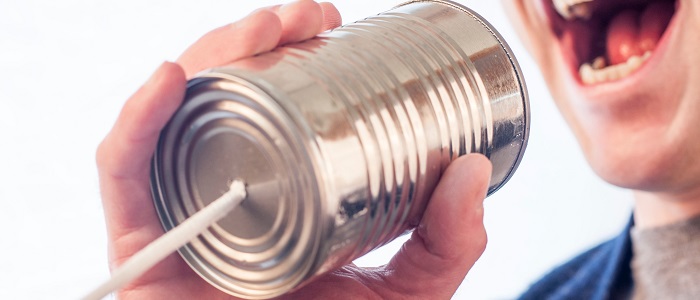 How does the customer support the development of the company? To what extent do consumer experiences translate into financial success of the project? We present the benefits, areas, and context in Customer Experience research.
Learn how Customer Experience research helps your company grow!

Due to the widespread use of the Net Promoter Score around the world, many myths and misunderstandings have arisen. Undoubtedly, the greatest benefits can only be achieved through thoughtful segmentation of data.
Find out everything you've always wanted to know about the NPS indicator!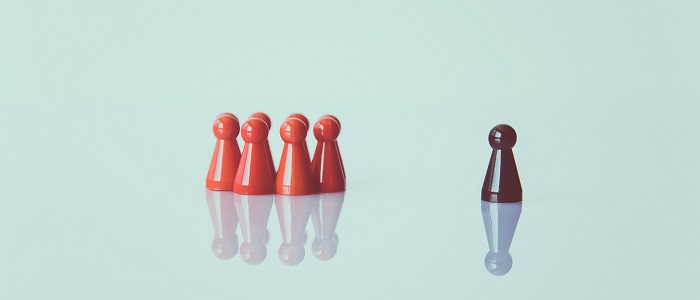 When conducting research on experience, one should not forget about the statistics and significance of data behind the analyses. 100? 300? 5000? When is a sample considered "reliable"? How to avoid statistical mistakes?