Why YourCX?
It is hard to imagine running an online business without the use of Google Analytics or popular alternatives to online traffic analysis. There are many tools for collecting opinions and comments, but few have been created for advanced analysis of experiences and combining data from other sources. We develop YourCX platform with the thought that analysis of data without appropriate context is like moving in the dark cellar. We feel an irritating smell, but we do not know its source. We hear strange noises, but the echo reflecting from the walls does not allow us to locate where they come from. In YourCX we switch on the light, analyze all events and clarify any doubts.
How?
YourCX in Customer Experience research draws inspiration from many solutions, offering a complementary research platform, where web analytics (path analysis, conversion funnels, traffic sources, technical data, etc.) is combined with a full quantitative (internal and market benchmarks, universal indicators) and qualitative (opinions, suggestions, comments, problems) context. Diversifying data sources, we collect information about your customers and integrate with the tools used by your company.
How do we reach your customers?
Advanced behavioral targeting allows you to capture emotions and experiences at various points of contact with the brand, and a modern approach to data analysis to capture them on an individual and collective level. Analysis of cohorts and tools for tracking paths will help you understand the ever-changing behaviors of your customers. Analysis of conversions over time makes it possible to measure the impact of specific experiences and problems on actual actions. By conducting research at various points of contact with the brand (online, mobile, offline, e-mail, SMS) we complementarily measure Customer Experience throughout the customer journey.
We support you at every stage
YourCX offers service support at all stages of research project implementation and Customer Experience optimization, including training workshops, regular reporting and planning effective consumer experience research strategies.
Why YourCX?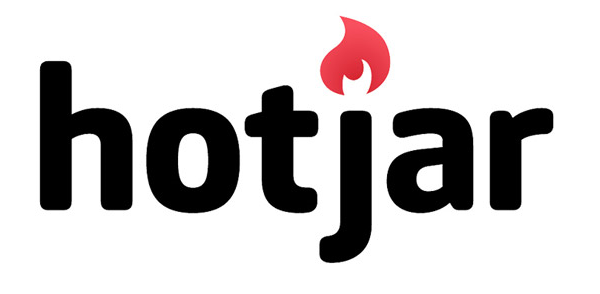 Hotjar is a good solution to support activities related to UX (User Experience) optimization, but it will not work as a tool for collecting valuable declarative data and multidimensional analysis of users' and consumers' experiences. HotJar also has numerous limitations, e.g. related to data storage time. A big disadvantage is also the fact that each data collection function is treated separately and there is no possibility of linking one data to another.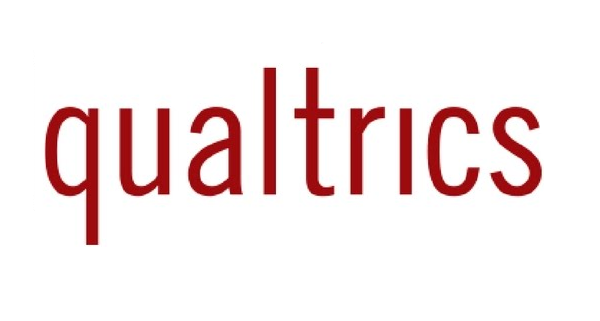 YourCX research tool has similar possibilities for targeting and designing research as Qualtrics, although we place greater emphasis on the service aspect of cooperation with our partners. We support our corporate clients at all stages of user experience optimization: from research strategy design to reporting, optimization, and monitoring. What distinguishes us above all is that we complement survey data with a fuller context by combining web analytics with CX research. Our tools for path analysis, conversion funnels, and data diversification are complementing quantitative (indicators, benchmarks) and qualitative data (comments, suggestions, opinions) in a complementary way.